Welcome to the home of Edward Gate. Don't know anything? New to the series? Well learn more about Edward Gate by pressing the button below!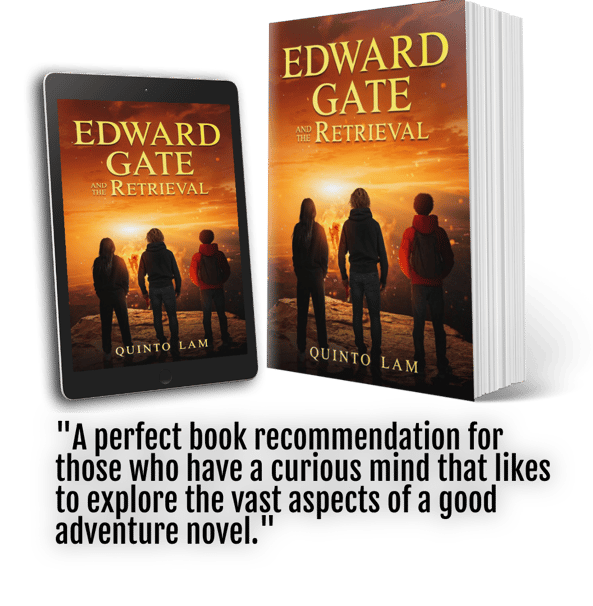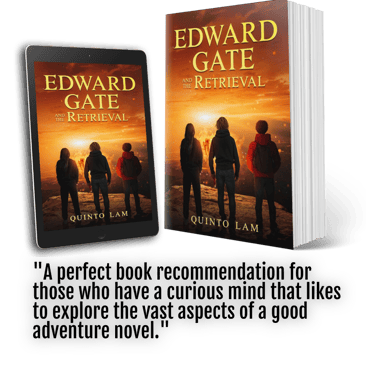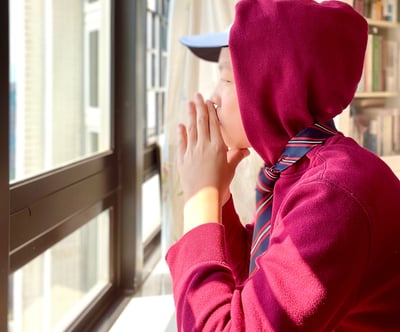 Meet the characters!
Don't know the characters? Well not for long and learn
about the characters within Edward Gate!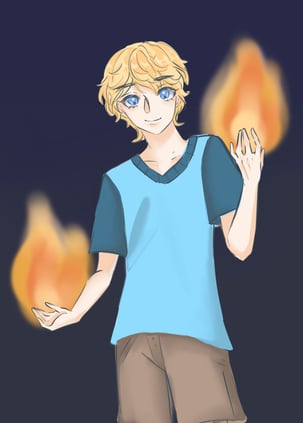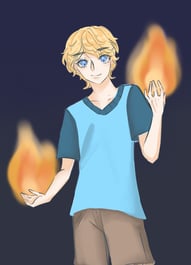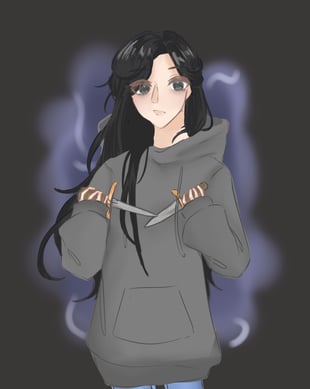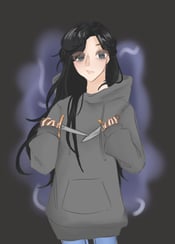 Want to learn more about us? Want to meet the team of kids behind the world of Edward Gate? Well, you can! Click below and meet the team behind Edward Gate!
Hey, contact us if you have any problems with the site or you just want to message us for any reason at all. Maybe you want a collaboration, or maybe a knock knock jokes. Regardless, just fill in the form by clicking the button below.
Sign up for our Newsletter!
Always get updates on Edward Gate and by filling out the form you'll never miss out on any Edward Gate content.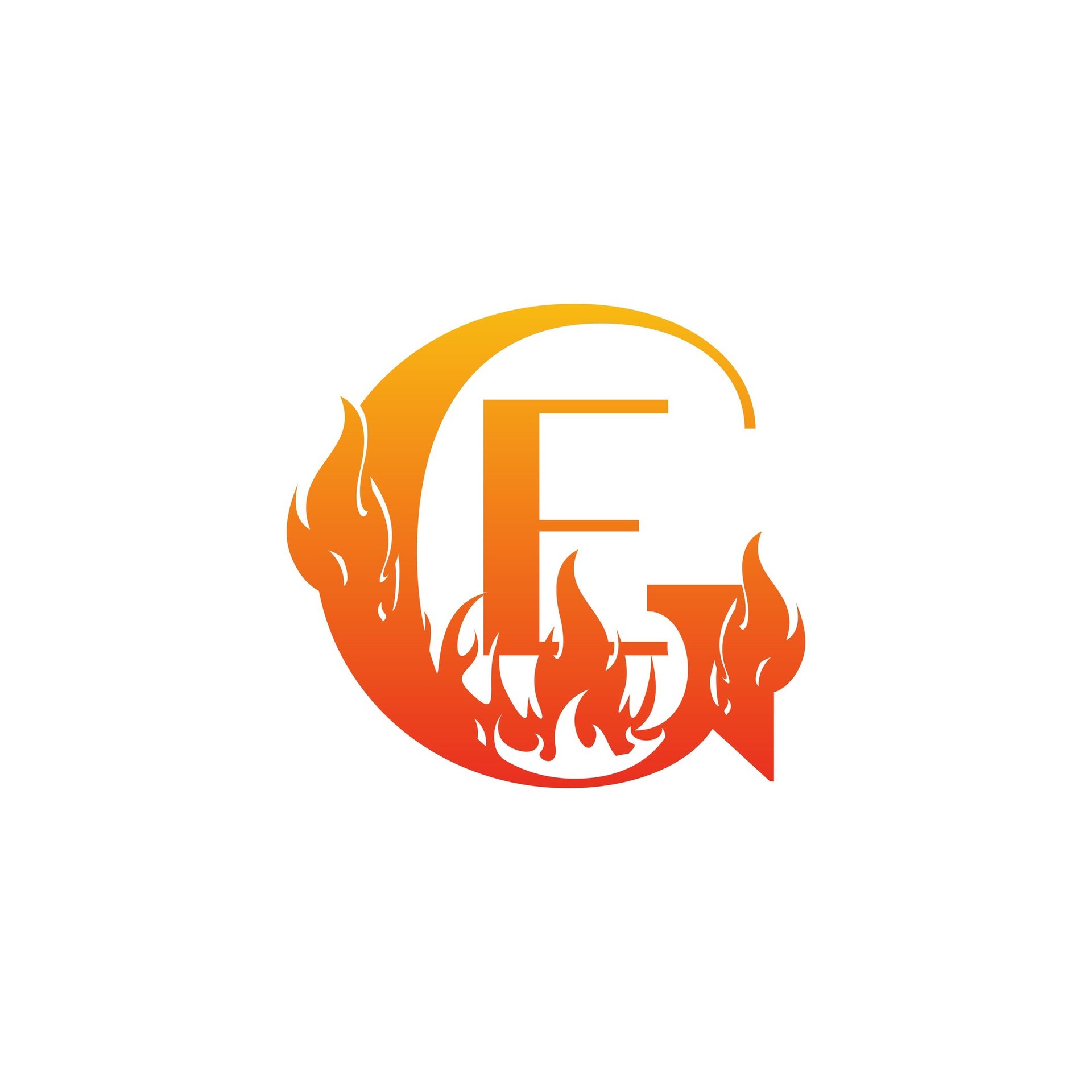 From Q&As and extra info about the books to funny stories and how Edward Gate came to be, we have it all!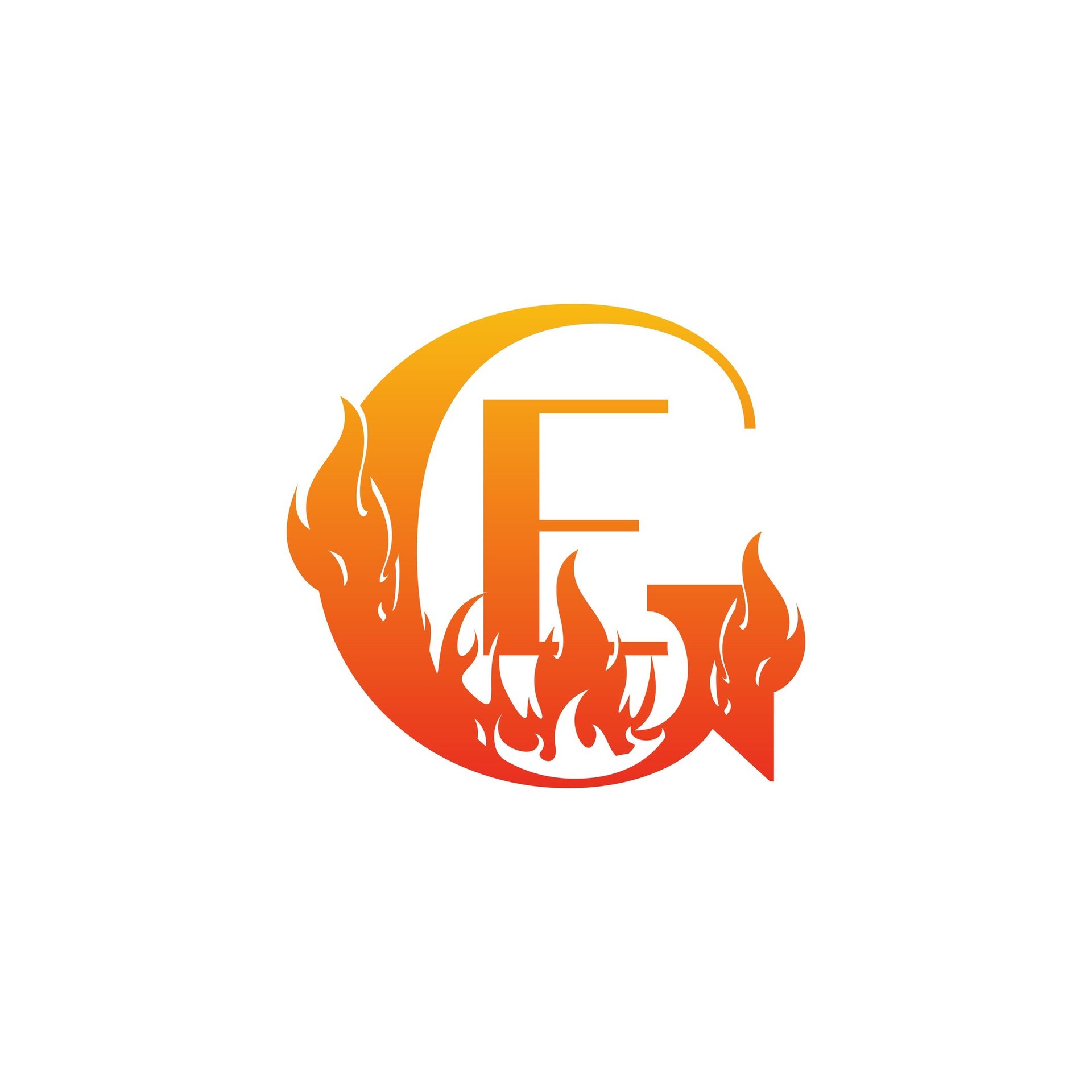 "Everything is within my calculations"
- Technoblade
"Practice makes perfect"
- Bruce Lee
"When life gives you lemons
make lemonade"
- Elbert Hubbard
Check out some videos and photos in Quinto's Instagram!
A subscription or follow would be amazing :)